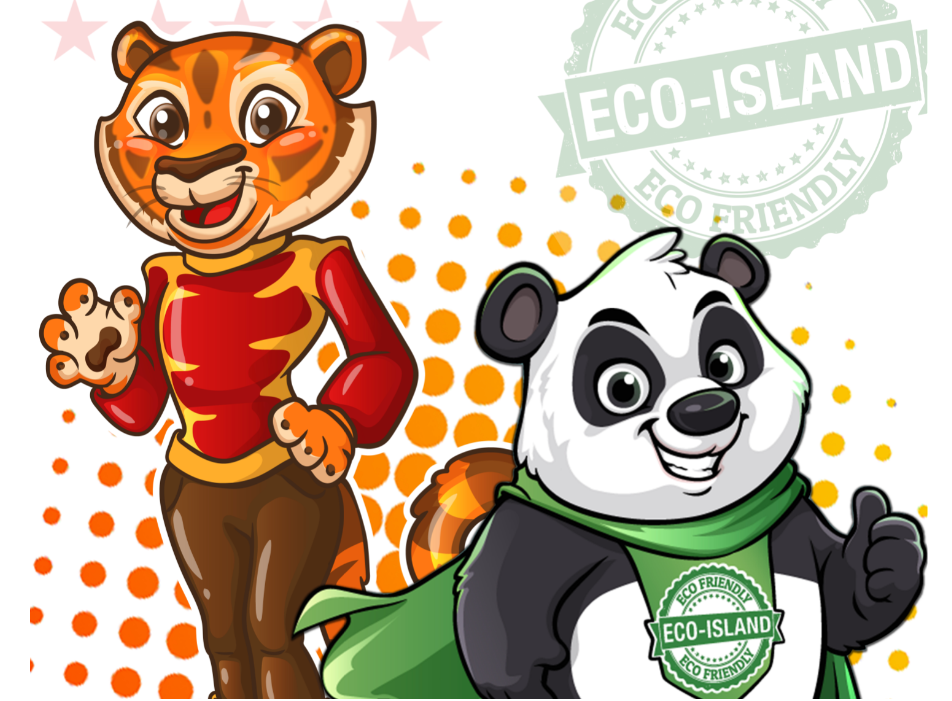 We are pleased to introduce our new characters:
Eco-Island helps our customers provide a biodegradable option to their customers, which will keep our planet healthy for years to come​.
Reserve provides quality products and machinery that gives our customers peace of mind. Our focus was feedback-driven with one of the major pin-points being "Reliability".